Specializes in executive search and placement for high growth technology companies
Our knowledge of technology, markets and corporate needs gives us a unique ability to place highly skilled individuals in the technology sector for expanding companies throughout Europe and North America.

We have advised many high growth companies on recruitment and management issues.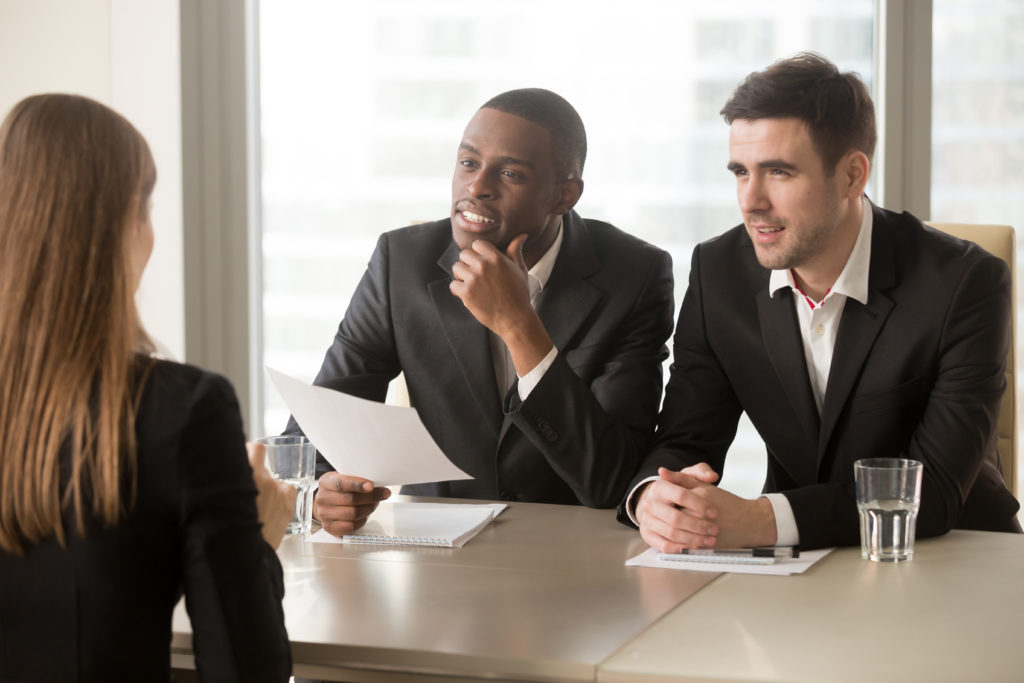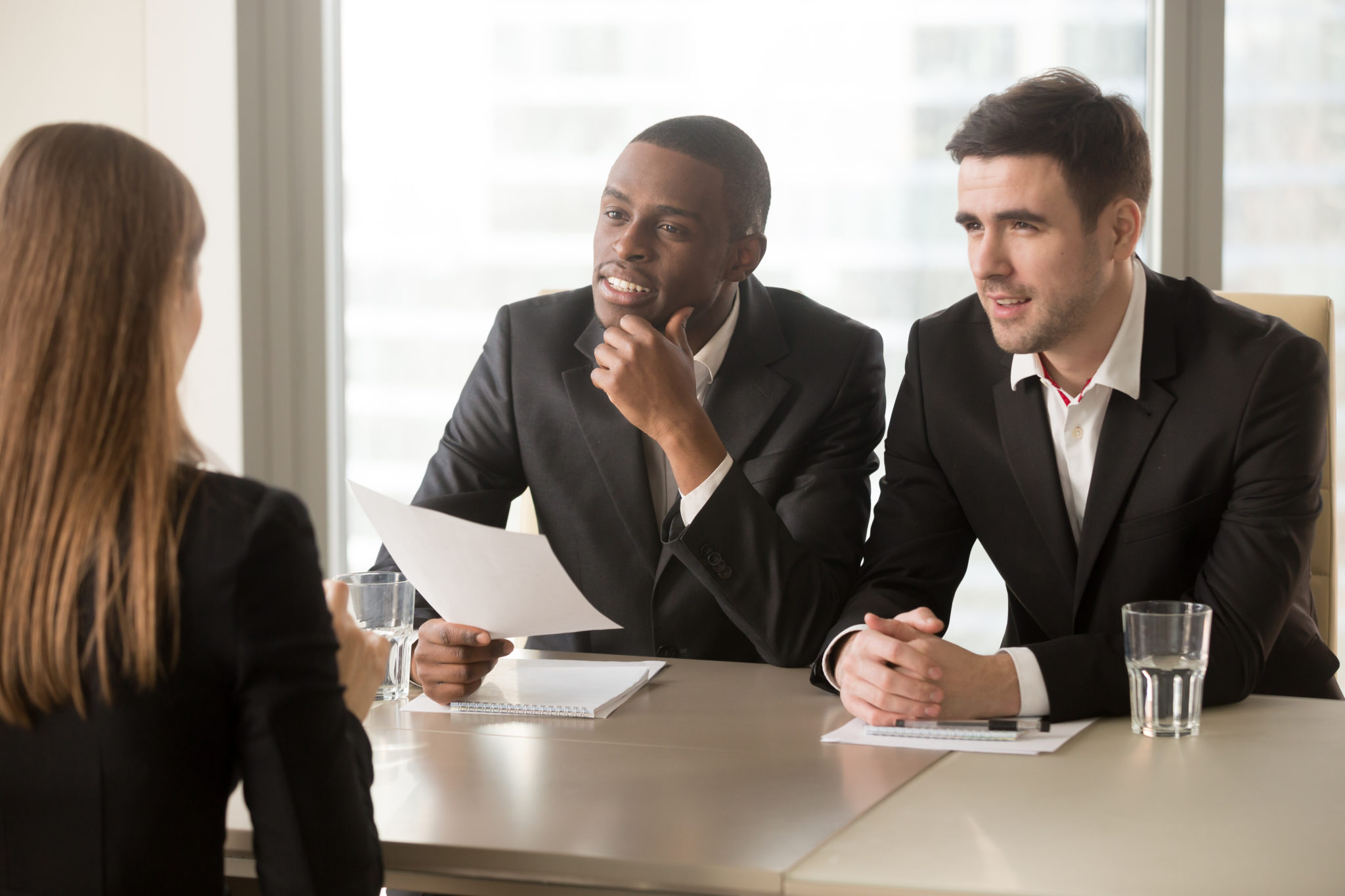 Our deep industry knowledge and executive search  helped many successful organizations build their senior leadership teams in Europe and the USA.
Identifying someone with the right experience is not enough; we understand that start-ups require a unique breed of executives with proven track record in start-ups and  who can transform and propel the company into the next phase of growth.
Our main objective is to deliver great leaders for the fast growing start-up environment.  
This is why we offer a targeted and differentiated approach to executive search.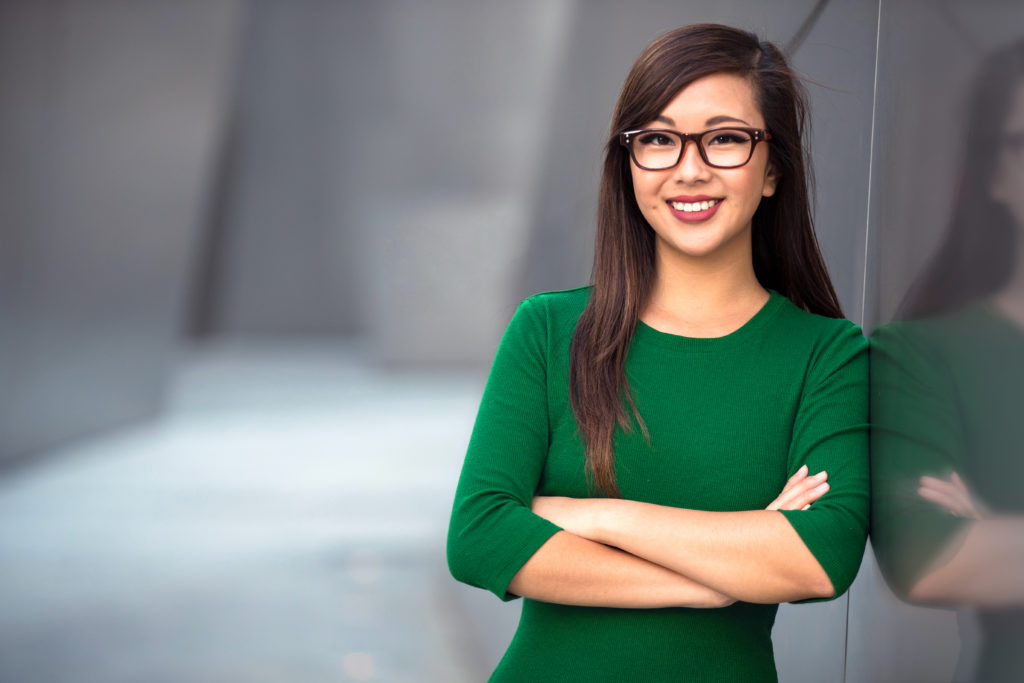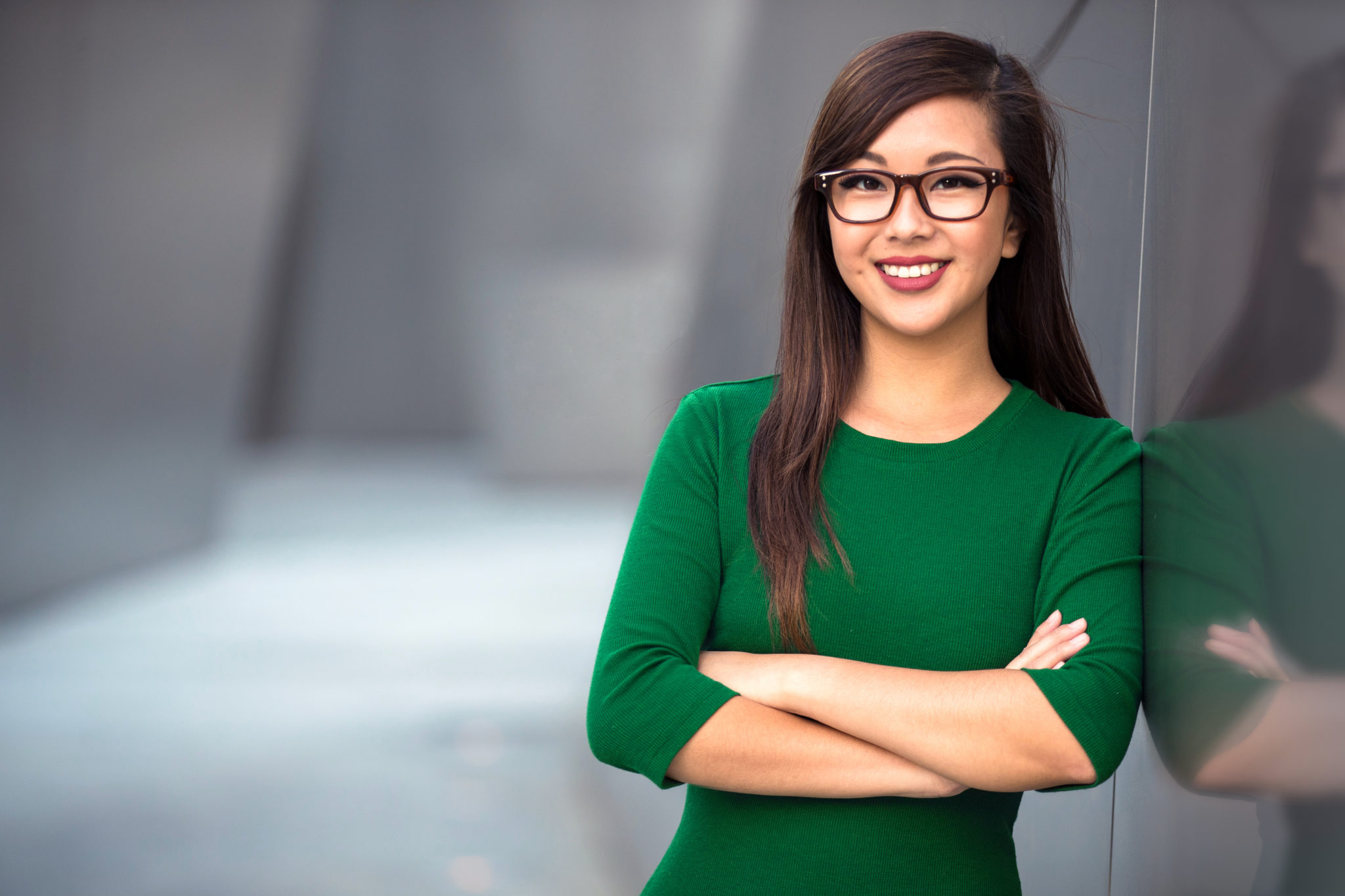 Our candidates are our clients; we will help you identify the best positions for your personal growth.  
Our deep industry expertise in technology help us guide you and help you select the best, most  rewarding job for your career growth.  
We match your experience to the client's needs and help you identify the main items that matter to you.
We set clear role expectations during the interview process.
We follow up in timely manner and close the loop.
We will be your mentors during the critical interview process and final discussions until successful closure.
Below are some of current openings.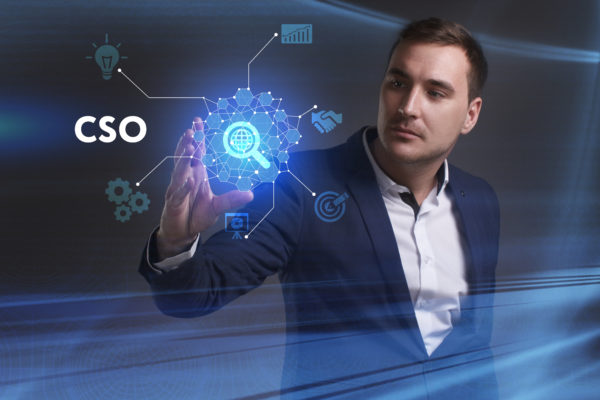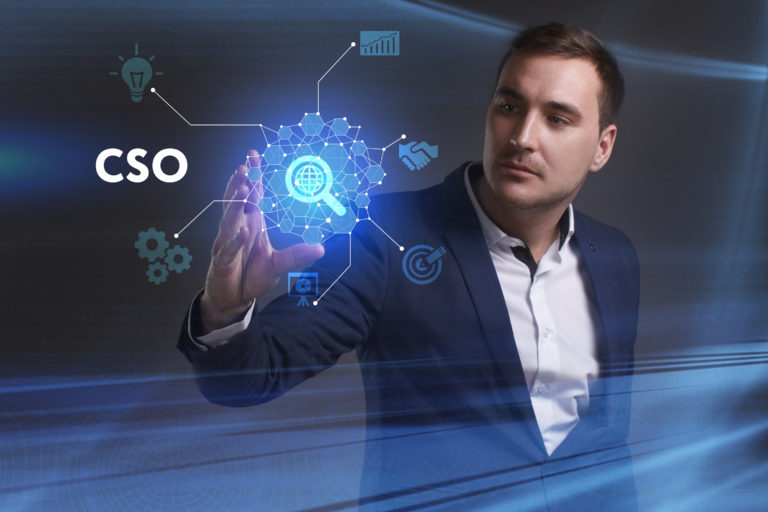 We have a number of positions currently available on Linkedin and Twitter.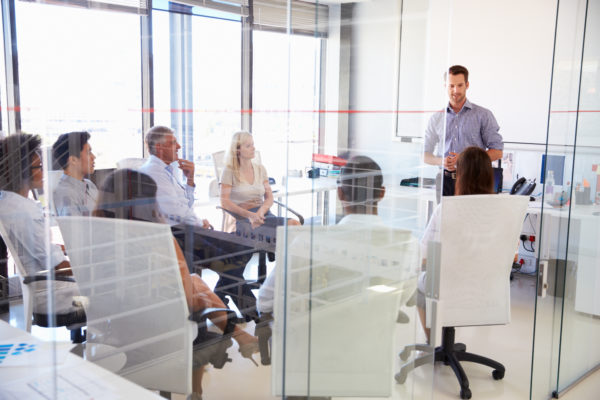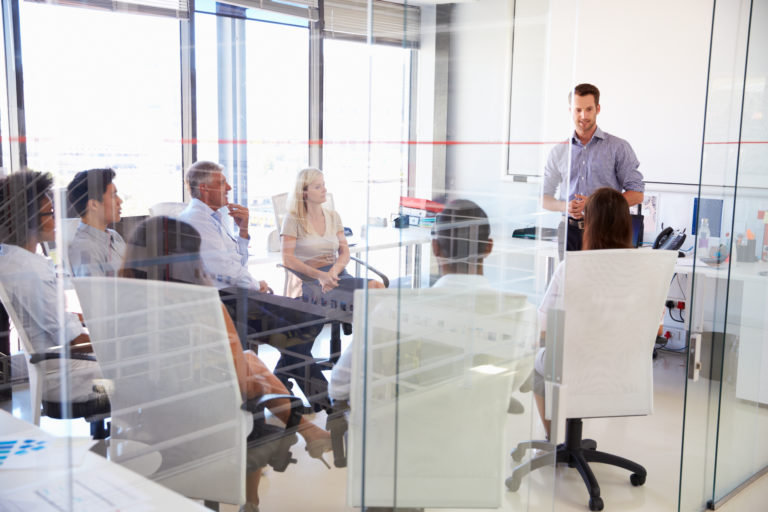 We have a number of positions currently available on Linkedin and Twitter.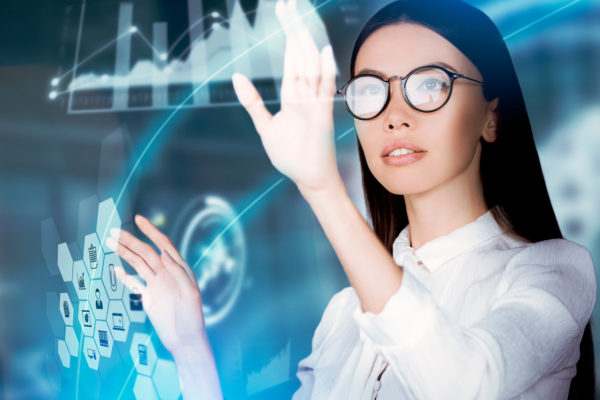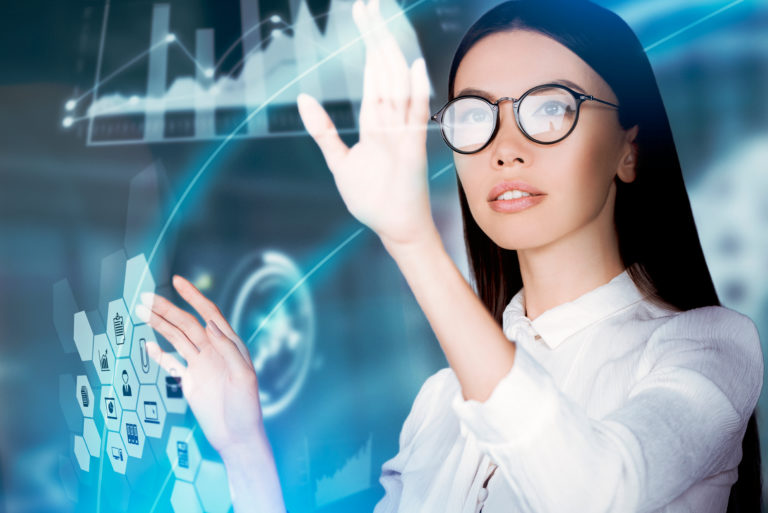 We have a number of positions currently available on Linkedin and Twitter.
We have provided a list of successful placements across Europe and North America.
We always strive for perfect results and do our best to meet our clients' needs.
"Yaz Loukhal is the preferred recruitment agency for a leading Fintech software provider in the UK."
"Yaz is a member of our team and is an integral part of our growth strategy."
"His knowledge of the software industry and also his sales background has provided us with very strong and qualified candidates who are now our backbone for our sales expansion globally.
"We have been working in partnership with Yaz for quite a number of years. We have appreciated his in-depth industry knowledge and also the very focused and well qualified candidates we have received. We are happy to continue doing business with Yaz Associates."
We provide you with the right people, at the right time
Yaz Loukhal created Yaz Associates in June 1997 as an independent company specializing in executive recruitment for European start-ups of American software organizations. Today we focus on placing senior-level executives in top companies in Europe's eCommerce, ERP, Supply Chain and internet software companies.
Keep up to date with our latest posts for more helpful information.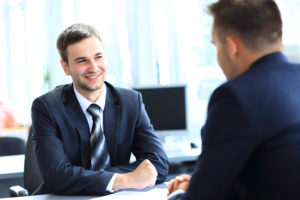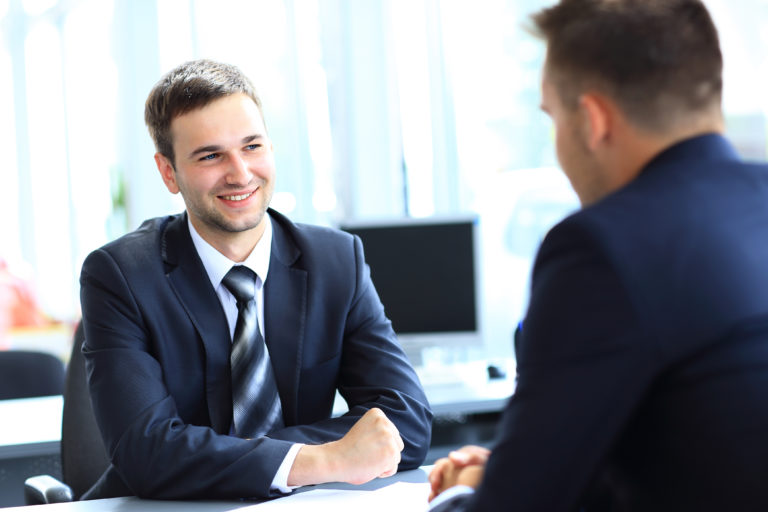 Interview suggestions in order to ensure success
> Read More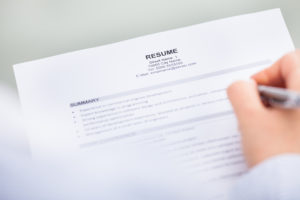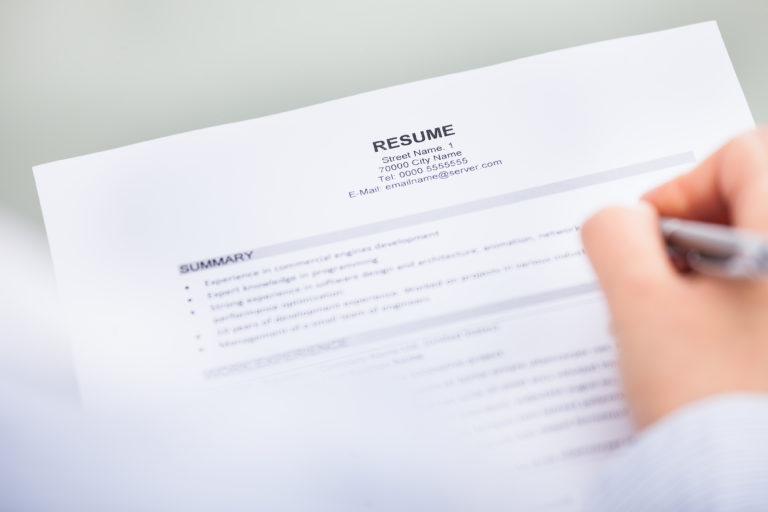 Tips for on creating an effective professional resume
> Read More
Follow us on social media
Follow us on social media to see more of our work and our exciting projects.
Yaz Associates GmbH
Poststrasse 30
6300 ZUG
Switzerland
We specialize in executive search and placement in the information technology industry and enjoys business partnerships with many leading information technology, e-business, eCommerce, and internet software  organizations.